If you have ever been in our Butterfly Encounter, you will see butterflies of all shapes, sizes and colors. You may have also noticed some butterflies with imperfect wings. You might think the butterfly is injured, but what is really happening here is that the butterfly is simply old. Many of our butterflies are so happy living here in the Butterfly Encounter that they live way longer than their average life span. How long do you think an average butterflies life span is? How long do our butterflies live for? Watch the full video below to learn more.
The Butterfly Encounter is open Tuesday-Sunday, 11AM-3PM. A separate ticket is required for entry into the Butterfly Encounter. To reserve your ticket for your next adventure to the Science Center, visit CTScienceCenter.org.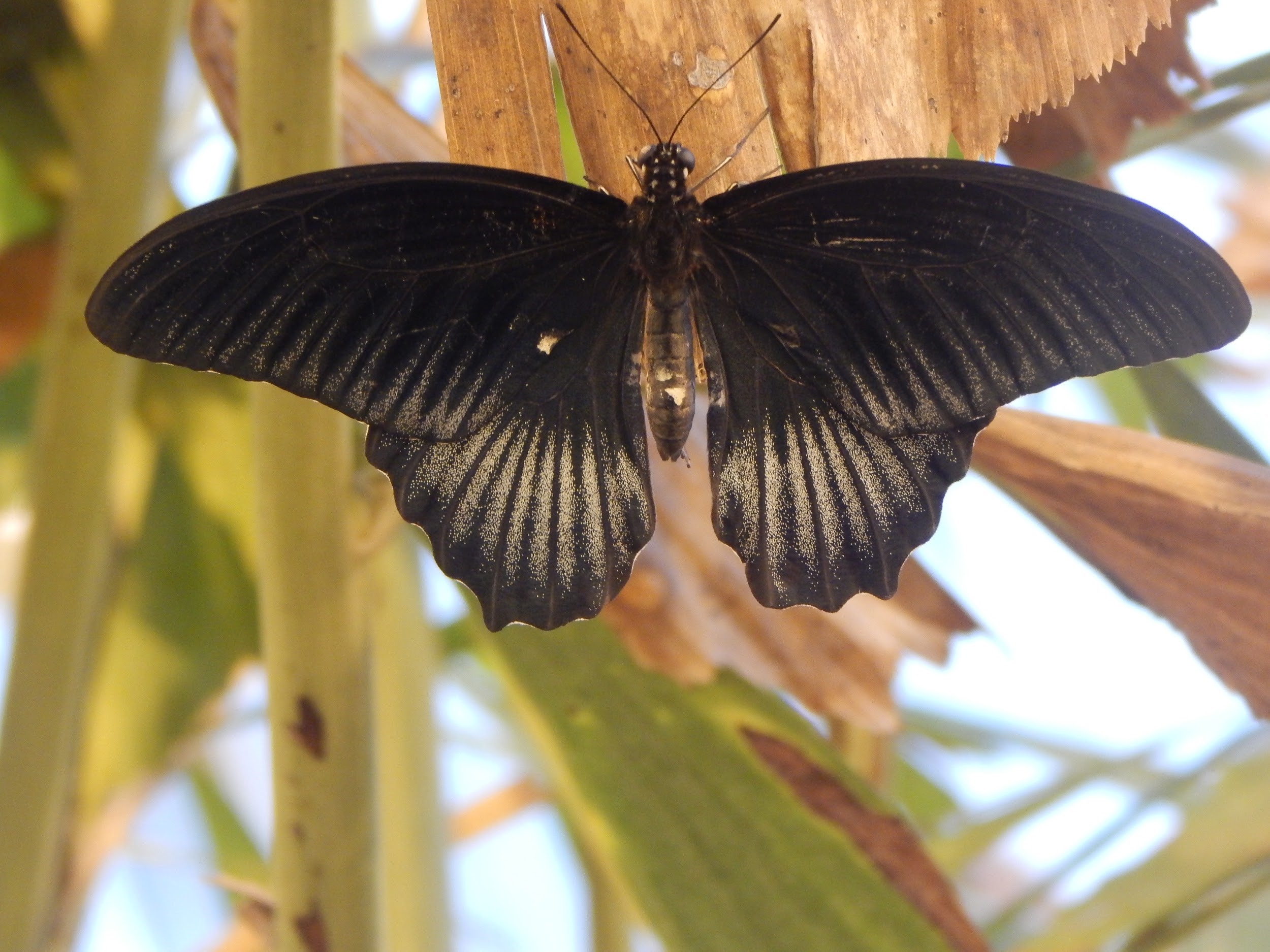 Kim Kelly is the Horticulturalist and Butterfly Encounter Manager at the Connecticut Science Center. She has spent her 20 years in Connecticut at UConn Cooperative Extension and CT DEEP before joining the team at the Connecticut Science Center.