We have been so inspired by all of the holiday parties hosted this holiday season that we declared Friday official Connecticut Science Center staff PJ Day! The Science Center-branded pajama and hoodie ensemble was such a hit that we made it the team uniform last Friday. During this cold time of year, we very much enjoyed the comfy pajamas for a day in the office.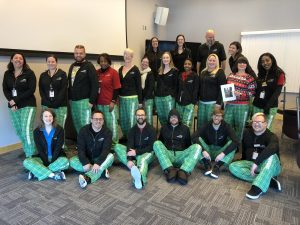 Happy Holidays and a Happy New Year to you and your family from everyone here at the Connecticut Science Center.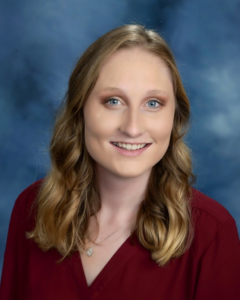 Katelyn Rutty is the Communications Coordinator at the Connecticut Science Center. She has a B.S.B.A. in Pharmaceutical Business and Marketing from Western New England University. Currently, Katelyn is working towards her Masters in Business Administration.