If you have been following us over the past few weeks, you may remember our interview with celebrity special effects makeup artist, Tyler Green. We received so many positive comments about that interview that we decided to highlight more of the amazing work Tyler does. I invite you to take a few minutes and read the first blog post in this series to gain some insight into who Tyler Green is and the incredible creatures he creates.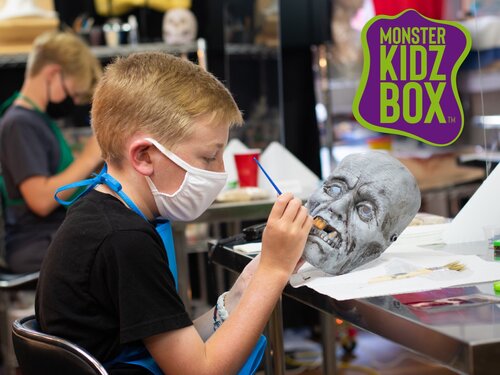 The perfect place to start this blog post is with our mission statement here at the Connecticut Science Center, and you will see why in just a minute. We are dedicated to inspiring lifelong learning through interactive and innovative experiences that explore our changing world through science. Not only is Tyler Green an expert special effects makeup artist, creating awe-inspiring creatures, but he is an embodiment of our mission here at the Science Center. Tyler was inspired to become a special effects artist at a very young age, and now he is hoping to inspire the next generation of creators through hands-on, minds-on experiences. This is why he has opened his studio in Winsted, offering in-person and virtual workshops to students of all ages and abilities.
"Kids should have an understanding of how things are made," said Tyler "It can open their minds to the manufacturing process, whether they learn something new and hopefully inspire them to try to create something themselves. Creativity is a powerful tool and many youngsters have it within them, they just need the resources to unleash it."
Just one of the experiences Tyler has created is the Monster Kidz Box, an all-in-one mask-making kit that allows kids to create a character from start to finish. Each Monster Kidz Box comes with everything you need to recreate some of Tyler's favorite monster designs such as Zombies, Creepy Dolls, Ghouls, and more! As many small business owners did, Tyler re-imagined his business strategy when the COVID-19 pandemic hit last year. His mission- to inspire and keep kids energized during a time where it felt very difficult to foster creativity.
"As most businesses in the service, entertainment, and beauty industry suffered due to the pandemic, it was a huge disappointment for me to shut down my business for nearly 5 months last year. It was then I wanted to create something where I can reach customers particularly the kids at home who may be struggling to be creative during these dark times," Tyler said.
If you remember from our last feature on Tyler Green, he pulls a lot of elements from manufacturing into his process of creating his monsters and creatures. This is no different from his creation of the Monster Kidz Box- Tyler manufactures the entire box himself right here in Connecticut. He produces all of the mask elements and has a video production team that films the tutorials all at his studio in Winsted. The masks are all vacuum formed, meaning that a sheet of polystyrene plastic material is heated up and then formed over a mask shape. One the mask has been formed, the excess plastic is trimmed and prepped for finishing. The last step of the process is to package up all of the elements into the Monster Box and prepare them for shipping.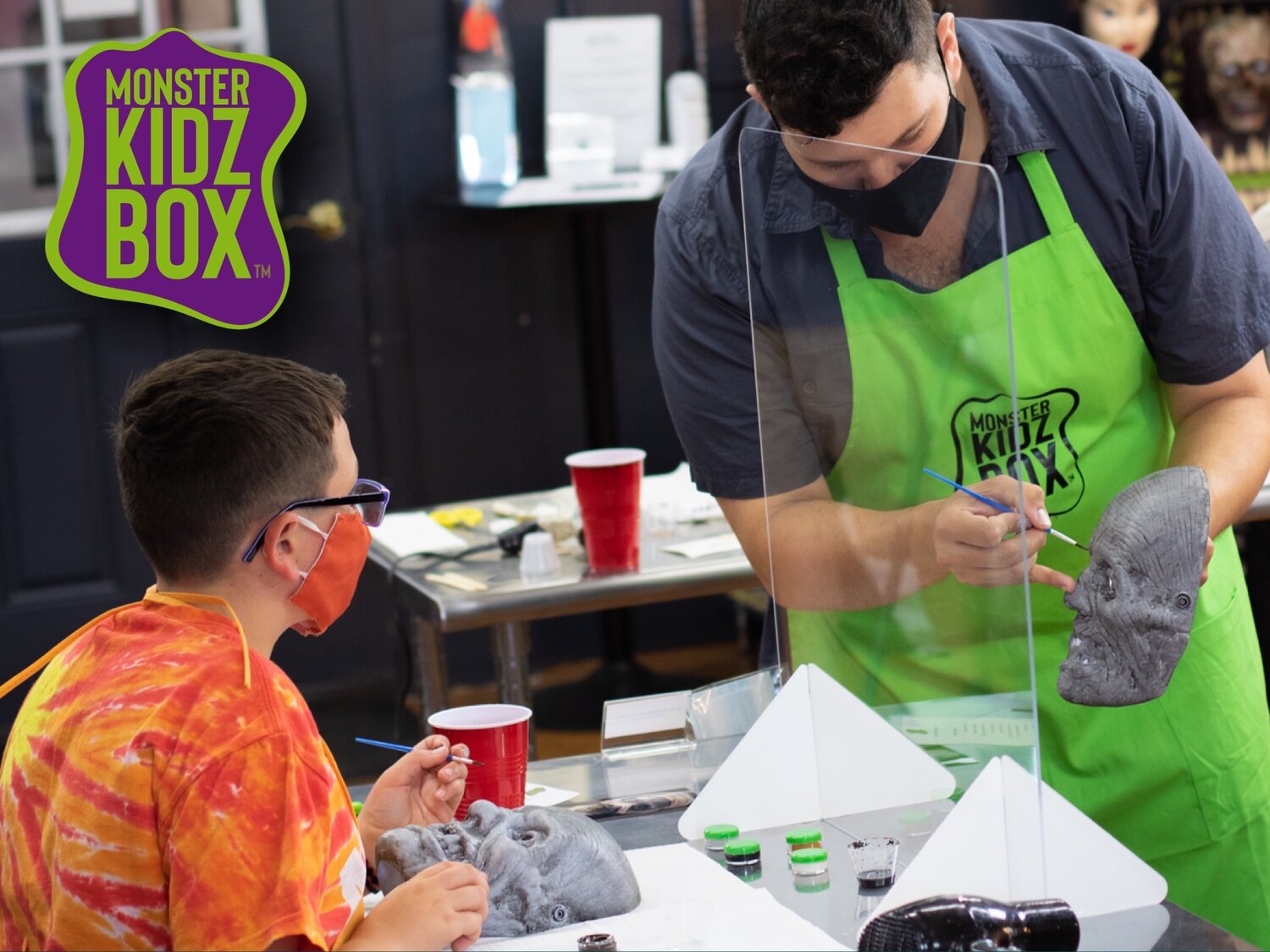 Tyler has found a way to perfectly blend together art and creativity with science, technology, engineering, math and inventing. When asked about the educational experience students receive during either a class or the Monster Kidz Box experience, Tyler's face lit up. "Conceptualizing, painting, and finishing a design are steps similar to what we do as creature designers and special effects makeup artists in my industry," said Tyler, "I do my best to gear my products and classes to offer more achievable results for youngsters who are interested in the field of making monsters and characters. I also feel like completing a project and learning new skills results in more confidence and self-expression." It is for this reason, we have given the Monster Kidz Box the STEM Career Connections stamp of approval.
If you are interested in learning more about Tyler or his shop in Winsted, Connecticut, visit his website, https://tylergreenfx.com/. To register for Tyler's in-person workshop here at the Science Center, visit CTScienceCenter.org.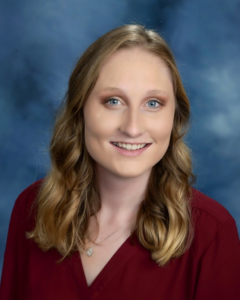 Katelyn Rutty is the Communications Coordinator at the Connecticut Science Center where she manages all of the online content platforms. She has a Masters in Business Administration from Western New England University.