Materials to Collect



1 cup baking soda

½ cup citric acid

½ cup Epsom salt

1 tsp water

3 tsp oil (olive oil, coconut oil, whatever oil you prefer)

2 mixing bowls

Molds (cookie cutters, plastic eggs, whatever you can think of!)
Optional: essential oils, food coloring
Make it!
Mix the baking soda, citric acid, and Epsom salt together in one bowl. Mix the oil, water, essential oils, and food coloring together in a separate bowl.

Slowly mix the liquid ingredients into the dry ingredients stirring as you go. You want to add just enough liquid to get the ingredients to start to clump together, but not so much that the mixture gets wet and fizzes.

Once your mixture is ready, pack it into your molds and leave it to dry overnight. Once everything is thoroughly dry, you can pop your bath bombs out of your molds. 

Congrats! Try out your bath bombs or give them as awesome homemade gifts!
What is the Science? 
The two important ingredients in these homemade bath bombs are the baking soda and the citric acid. Baking soda and citric acid fall on opposite sides of the pH scale – baking soda is a base and citric acid is a… you guessed it… acid! When an acid and a base come into contact, a chemical reaction takes place. That means there is a reaction that creates a new substance. In this instance, one of the new substances created is carbon dioxide gas. This gas releases in the form of little bubbles that give bath bombs their signature fizz.
You might have noticed a little fizzing as you are mixing the liquid ingredients into the dry ingredients. That is the citric acid and baking soda reacting. The reason for not adding too much liquid is that you don't want all of the citric acid and baking soda to react during the mixing stage.
So why don't bath bombs fizz until you put them in a bath? The citric acid and baking soda can't react with each other inside a dry bath bomb because they aren't in contact. Placing the bath bomb in water allows the citric acid and baking soda molecules to move around and bump into each other – causing a chemical reaction!
Ask Your Young Scientists
How does the mixture change as we add our liquid ingredients in? Why?

How does our mixture change after we leave it overnight?

What happens when we place the bath bomb in water? What sense(s) can you observe things with? (

Please skip your sense of taste. It's not a good idea, trust me.

)
More to Explore
There are lots of different recipes for homemade bath bombs on the internet. Try different recipes or alter the amounts of ingredients in this recipe. Try different types of oil, essential oils, or food coloring colors! Try placing a small toy or surprise inside the bath bombs before leaving them overnight to dry. 
When you're all done, we would love to see your results! Share your data, your graphs, or your experiment videos with us using #ScienceAtPlay.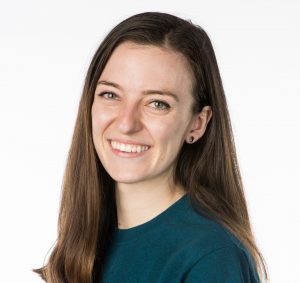 Aoife Ryle is a STEM Educator at the Connecticut Science Center. In addition to working with school groups, she works with our Teen Program, Overnights department, and shoots weekly science segments for WFSB. She has a degree in Bioengineering from the University of Maine and has a personal interest in the life sciences and engineering which makes bioengineering a perfect crossover.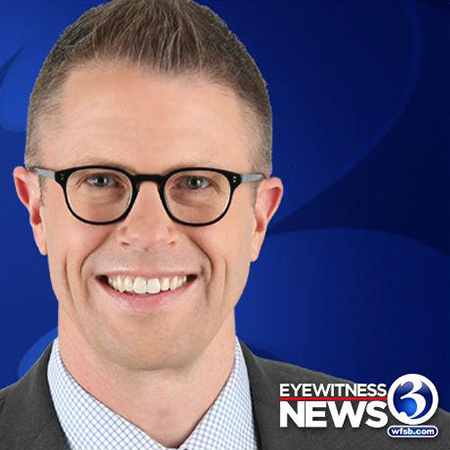 Mark Dixon is a meteorologist on WFSB Channel 3 Eyewitness News and a host of the weekly Science Sunday segments with the Connecticut Science Center. He has been nominated for several Emmy awards for weather anchoring and has won awards from the Connecticut Associated Press Broadcaster's Association and the American Meteorological society.