Happy Monday everyone! Are you feeling a little extra tired on this Monday morning? That's probably because we sprung forward over the weekend. Daylight savings time was this past weekend, so you may notice a lot more daylight for a lot longer in the afternoon. How does daylight savings time work? Does it affect the temperature here in Connecticut? We are here to answer all of those questions for you on this Science Sunday. Keep watching to learn more.
Dinosaurs Around the World is now open for a limited engagement at the Connecticut Science Center and is included with General Admission. Visit CTScienceCenter.org to reserve your ticket today.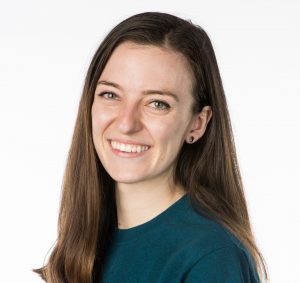 Aoife Ryle is a STEM Educator at the Connecticut Science Center. In addition to working with school groups, she works with our Teen Program, Overnights department, and shoots weekly science segments for WFSB. She has a degree in Bioengineering from the University of Maine and has a personal interest in the life sciences and engineering which makes bioengineering a perfect crossover.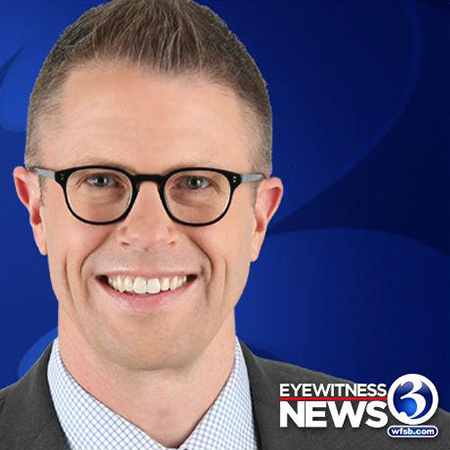 Mark Dixon is a meteorologist on WFSB Channel 3 Eyewitness News and a host of the weekly Science Sunday segments with the Connecticut Science Center. He has been nominated for several Emmy awards for weather anchoring and has won awards from the Connecticut Associated Press Broadcaster's Association and the American Meteorological society.