Yes, you read the title of this Science Sunday correctly, today we are going to be writing with electricity. How is this possible? We will be using the process of electrolysis to create a chemical reaction using electricity. Still confused on how this all works? Watch the full Science Sunday segment below to learn more.
We are now accepting nominations for our STEM Achievement Awards. Please help us to identify those exceptional individuals and organizations who are using STEM to make a difference in their communities by submitting a nomination. Nominations for the 2021 STEM Achievement Awards, the new STEM Achievement & Women in Science Youth Awards, and the 2021 Women in Science Leadership Award can be submitted starting March 1, 2021 and will close on May 24, 2021. Winners will be announced and celebrated at the Green Gala on Saturday, October 2, 2021.​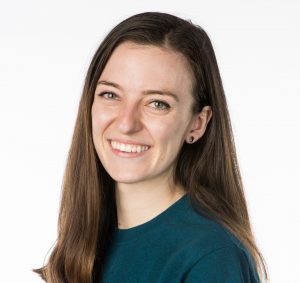 Aoife Ryle is a STEM Educator at the Connecticut Science Center. In addition to working with school groups, she works with our Teen Program, Overnights department, and shoots weekly science segments for WFSB. She has a degree in Bioengineering from the University of Maine and has a personal interest in the life sciences and engineering which makes bioengineering a perfect crossover.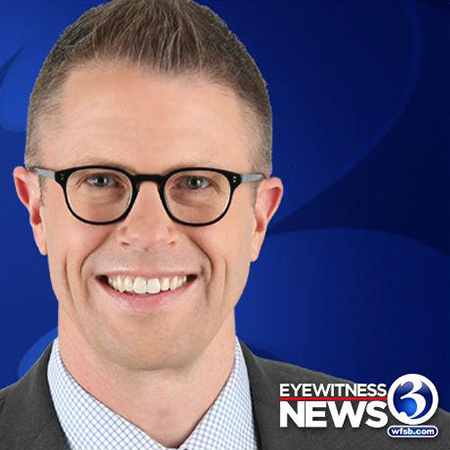 Mark Dixon is a meteorologist on WFSB Channel 3 Eyewitness News and a host of the weekly Science Sunday segments with the Connecticut Science Center. He has been nominated for several Emmy awards for weather anchoring and has won awards from the Connecticut Associated Press Broadcaster's Association and the American Meteorological society.