We are playing some laser tag this morning, and it's not just because it is a super fun game. Think about the game for a second, if someone from your own team hits you, your score does not change. If someone from an opposing team hits you, then your score is impacted. How does the technology know which is your team and which is the other team? Of course we turn to science for our answer. Laser tag uses some really amazing technology called infrared technology that we can also find in common household items such as our TV remotes. Watch the full Science Sunday segment below to learn more.
STEM In a Box is now on sale for April and June. Bring the fun of going to the Connecticut Science Center home with you. STEM in a Box is a do-it-yourself at-home program with all the materials provided. One box will serve up to two children in the same household with three engaging STEM activities, interactive virtual sessions with our STEM Educators, and some fun surprises. Visit CTScienceCenter.org to register today.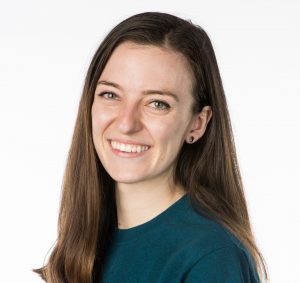 Aoife Ryle is a STEM Educator at the Connecticut Science Center. In addition to working with school groups, she works with our Teen Program, Overnights department, and shoots weekly science segments for WFSB. She has a degree in Bioengineering from the University of Maine and has a personal interest in the life sciences and engineering which makes bioengineering a perfect crossover.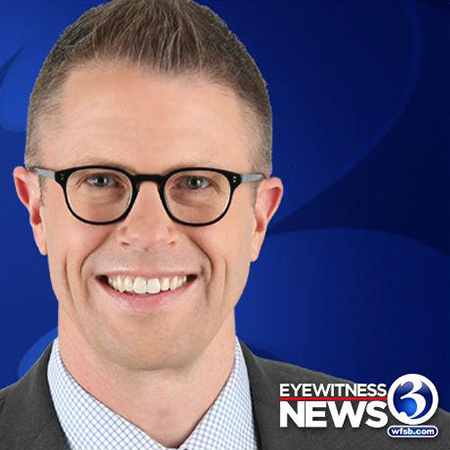 Mark Dixon is a meteorologist on WFSB Channel 3 Eyewitness News and a host of the weekly Science Sunday segments with the Connecticut Science Center. He has been nominated for several Emmy awards for weather anchoring and has won awards from the Connecticut Associated Press Broadcaster's Association and the American Meteorological society.