READ
Read about pursuing STEM Careers in Connecticut and beyond by checking out these articles from Down to a Science, the official blog of the Connecticut Science Center.
Explore
Check out some exciting opportunities to explore STEM careers both at home and the Connecticut Science Center.
Expand
The Connecticut Science Center does not do this work alone. There are incredible non-profits, educational institutions, and companies that provide resources for the STEM-inspired child and family. Below are links to some of these organizations and their offerings.
Sponsors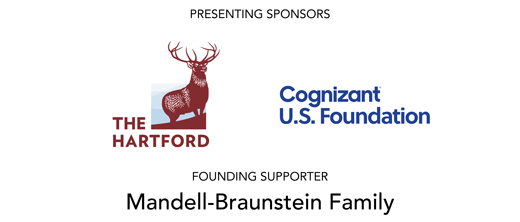 With Additional Support From
James Arthur Fairweather and Dayan Moore
Jane I. Milas
William C. Malugen and Nancy Martin
Len and Robyn Wolman
The Harvey Hubbell Foundation
Zachs Family Foundation, Inc.
Lizabeth H. and Richard Zlatkus